Competition intensifies among carmakers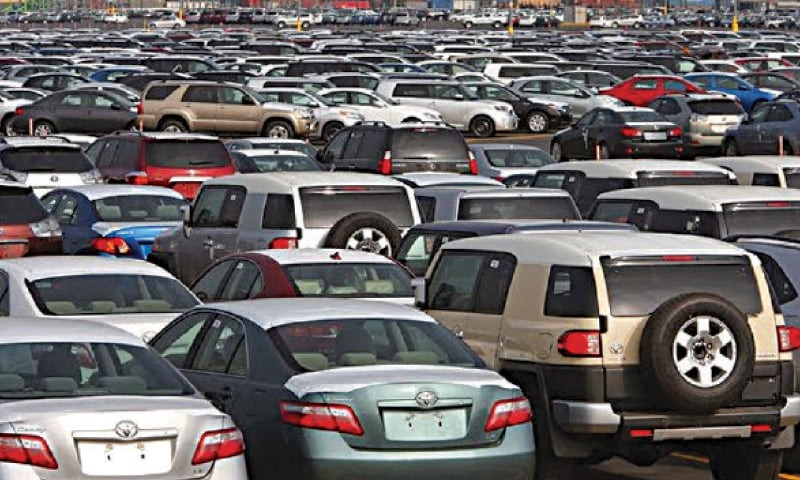 Pakistanis drove only European and American cars until the 1960s. Then the Japanese automakers arrived. They received a cold response initially owing to concerns about the quality and reliability of their vehicles. With time, however, Japanese carmakers achieved domination. Their cars emerged as more reliable, durable and economical than European and American ones.
More recently, Chinese companies tested their luck in Pakistan's auto market but failed due to outdated products and lack of features and quality. Another reason for their failure was their poor choice in terms of local partners. But the situation is different now. Chinese carmakers have been trying hard to improve their products, introduce advanced models and set up new plants.
With advanced technology and better safety features in commercial, passenger and SUV segments, some Chinese vehicles have attracted consumers and their acceptability ratio has gone up. This is the beginning of a new era and, the local assemblers of Chinese vehicles say, it will belong to the Chinese auto manufacturers.
However, price-conscious buyers still believe Chinese cars will take time in gaining trust of consumers who usually buy Japanese cars. They say that Chinese two-wheelers made deeper inroads into the Pakistani market owing to their lower prices (and despite not-so-great quality). But the car segment is a different ball game and they will take time to gain a bigger market share.

The Auto Policy 2016-21 opened up new avenues for the Korean and Chinese assemblers and brought millions of dollars of investment into the country. Korean vehicles like Hyundai (Tucson) and Kia (Sportage and Picanto), dubbed as arch-rivals of Japanese cars, are gaining popularity.