Manager Helps you efficiently perform daily chores in your Real Estate Business.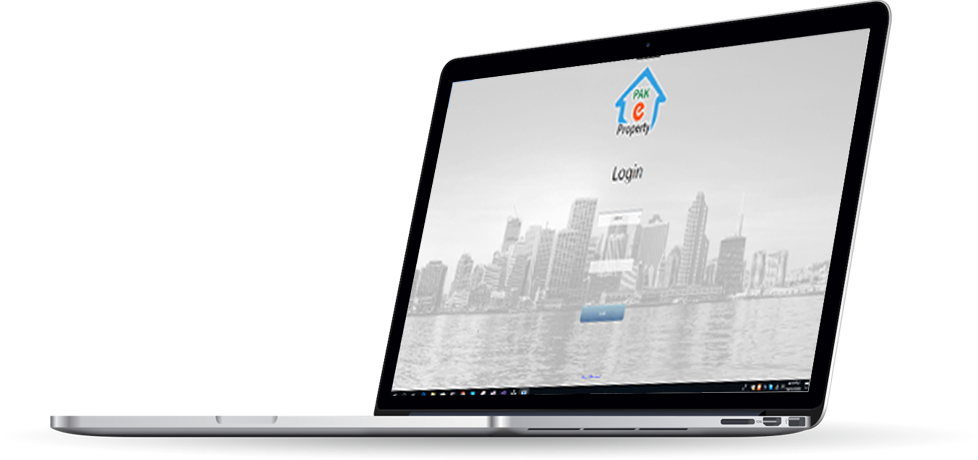 USEFUL FEATURES
Manager offers a wide range of features with Beautiful Design & Great Functionality.

Listing Categories
Properties are categorizied like Wanted, For Sale, Rental.

Deals Records
Deals can be recorded for future references.

Customers Records
Your Customers Data will get organized as you Go through the business.

Automatic Entries
Income Entries automatically added on deal success.
OUR SERVICES
Manager provides you best awesome services and gather them from internet under one platform
Listings from Zamulk
View hot properties from the Zamulk
Contact similar businesses
View Dealer contacts from Zamulk
Find property on Maps
Find properties on google maps right where you want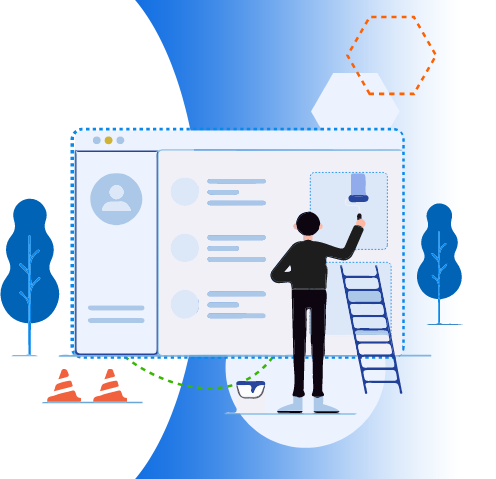 how it works
Manager offers a wide range of features with Beautiful Design & Great Functionality
View Property Listings
View all your property listings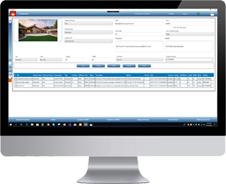 Listing Details
All the Details for properties