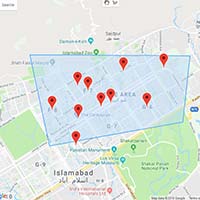 step-1
Search desired residential, commercial and agriculture property or land by using draw on map tools according to area.
step-2
Navigate map by using touch pad or mouse over simply click on draw on map icon.
step-3
Search property or area by drawing lines on horizontal and vertical axis for selected area.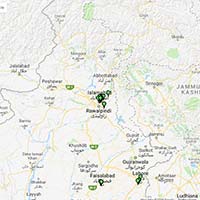 step-1
In just single click users can find properties all over Pakistan.
step-2
Please select categories provided on top of map..
step-3
Select and search properties easily.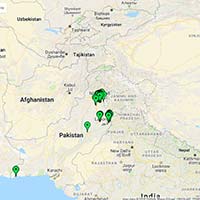 step-1
Search your favorite's properties and popular areas in Pakistan.
step-2
Properties can be viewed on maps.
step-3
Get direction to selected property from your location.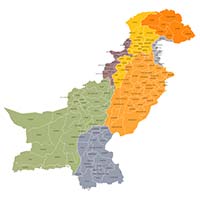 step-1
Search societies and gated communities in Pakistan by clicking cities on map.
step-2
Find best societies in your city or town.
step-3
User can view original and google maps of societies.