Real Estate Agents
We provide online information of our registered Real Estate Agents, so customer can get complete detail without visiting agent's office.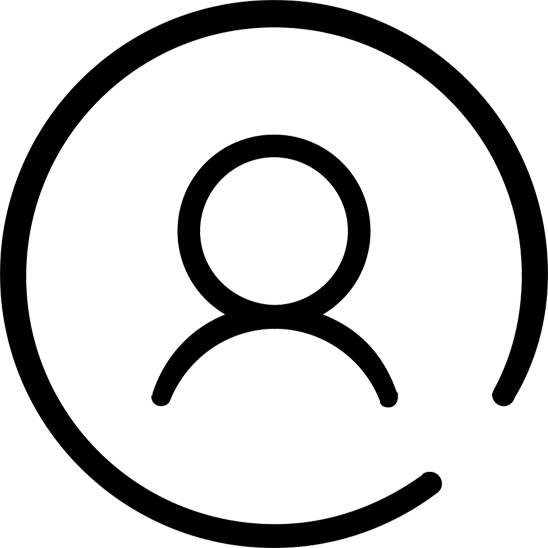 Agent Profile
We describe Agent Profile briefly.
Agency Logo
Agency Overview
Specific Area (City & Area)
Key Persons
Branch Offices (Add Address)
Total Properties for Sale Listing
Total Properties for Rent Listing
Total Properties Wanted Listing
Chart View (Graph with Download)
BIRD View All Listing Details
Email to Agency
Online Call Link
Call Back Link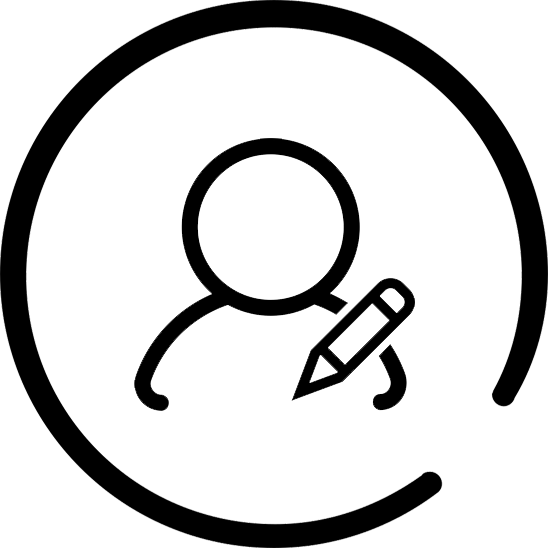 Agent Registrations
Click on New User. Fill your basic info (Name, Phone and Email) and Select Account Type (As Agent/User). Then Finished.
Verified your email (check your email)
Login
Start On Dashboard
Add Agency
Fill the Form and pin drop accurate agency location
Finished
Verified the Agency
Total Properties Wanted Listing
Find in Agents Listening
Mark logo is Agent On MAPs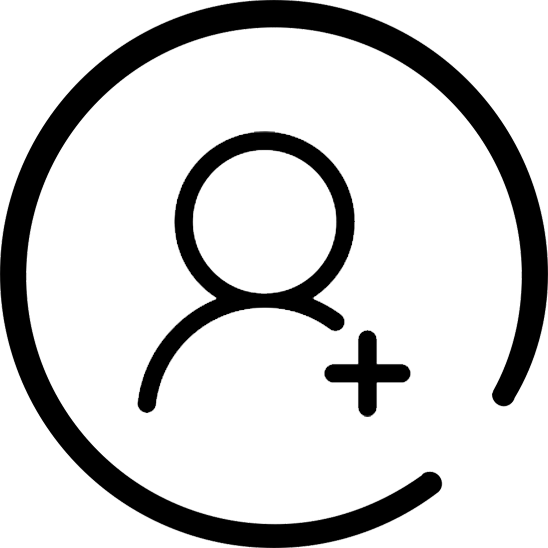 Agents Benefits
List your property
Add Agency Address
Add Agency Location on MAPS
Manage Advertising Email
Invite to Other Agents and get Reward Points
Call to Help Desk for Technical Support
Technical Assistance on Chat & Video Call
Use Auction Room for Online Biding
Tag as Hot Property
Participate in Real Estate Business Directory
Used Communication Services like Chat, Chat Room, Audio Call, Video Call & Internet Meeting
Become our Top Agent (by maximum listings)
Received our Email Alerts about Market Information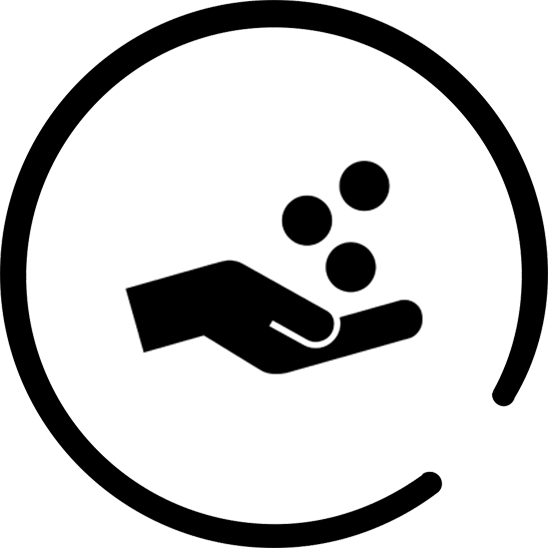 Referral and loyalty program
We are introducing referral and loyalty program in order to work more closely with our loyal users in Pakistan.
Real Estate users and Agents would benefit by showing their ultimate partnership with Zamulk.com.
Moreover we are working with national and multinational brands in order to utilize points generated by our loyalty program.
This service is completely free of charge. Real estate agents can sign up and start getting reward points by inviting other real estate agents
How are Sellers Rated
We pick professional sellers for your services, who are best in various aspects of Real Estate.
High Response Rate
We pick sellers for you who give you priority. Over 90% of our top sellers respond to enquiries with in first 24 hours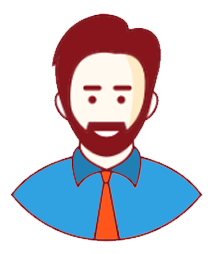 High Response Rate
We choose sellers who have previously closed deals with similalr requirement as you have. They'll understand your needs better.
Traditional & Advanced Agents
Two Real Estate Agents are working on same business from same tenure, but getting very different results due to digitalized system.
Traditional Agent
Time: 60 hours per week
Earn: 2,80,000 rupees per year
Experience: 3 years as an Agent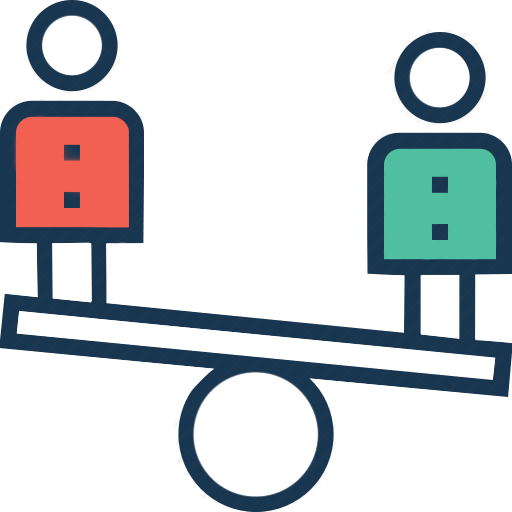 Advanced Agent
Time: 40 Hours per week
Earn: 20,00,000 rupees per year
Experience: 3 Years as an Agent