Digital Payment Methods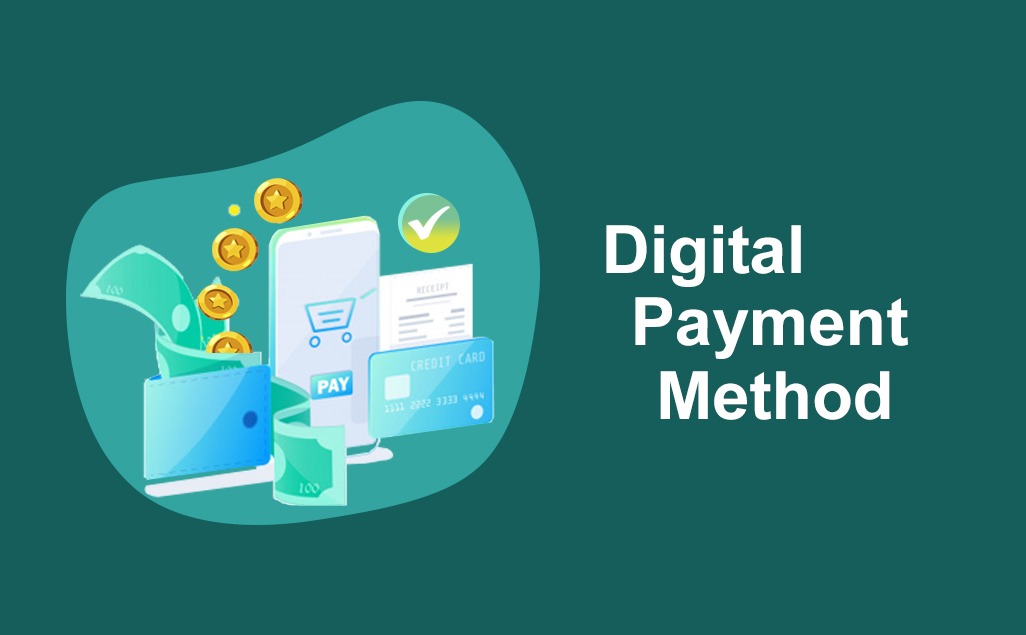 Digital Payment Methods
With the rapid adaption of digital technology, the life of a common man is transforming at a drastic pace. The footprint of Digitization has impacted almost all aspects of human life. Education, Businesses, Journalism, Healthcare, General Services, and even Sports have adopted this emerging phenomenon. One of the biggest conveniences that Digitization has rendered is the ease of payments against any purchases. We don't need to carry lots of cash or wait in a queue to make Pay Orders or even wait for Bank's clearance for payments, made through cheques.
There are several ways by which a person can use a Digital Payment Method. We have discussed some of them in our blog.
1- Authentication based on Bio Metrics:
Customers can now be able to complete their shopping by doing their payments after Bio Metric Authentication. This is accomplished by scanning fingerprints, face recognition, eye retina scanning.
Nowadays, mobile phones use digital wallets like Apple Pay or Google Pay, etc. use Bio Metric Methods to secure online transactions.
2- Mobile Point of Sales (mPOS):
To facilitate the customers for completing their payments, business owners have to provide them the easiest way possible. mPOS utilize the wireless device with card readers, mobile phones or tablets to process the payments. An app is installed in these gadgets that make these transactions seamless. This way the customers can pay their bills anywhere with-in the store or even off-site payment can also be possible. These kind of payment methods are quite trendy for home deliveries. The dispatch rider carries mPOS machine and customer can swipe their credit/debit cards at their home for payments.
3- Audio Commands:
Smart Speaker's concept is now getting its acceptance across the industries. Now the customers can issue an audio command to place their orders and make payments. This is equally effective for online home deliveries as well as shopping in the stores.
4- Contactless Payments:
These are some of the most comprehensive payment methods. In this type of method, an android/iOS app provides the front-end interface for making any purchases or payments. The app is linked with a bank account and all the purchases/payments are carried out through that app. In Pakistan, Easypaisa and JazzCash are examples of such payment methods.
5- Social Media Payment Methods:
This is a new concept in which social media platforms are utilized to make payments. This concept is still awaited in Pakistan. In some countries, Facebook, Instagram, and Whatsapp are being used for making payments.
Image courtesy: digipay.guru