Coronavirus Footprints on Real Estate and Market.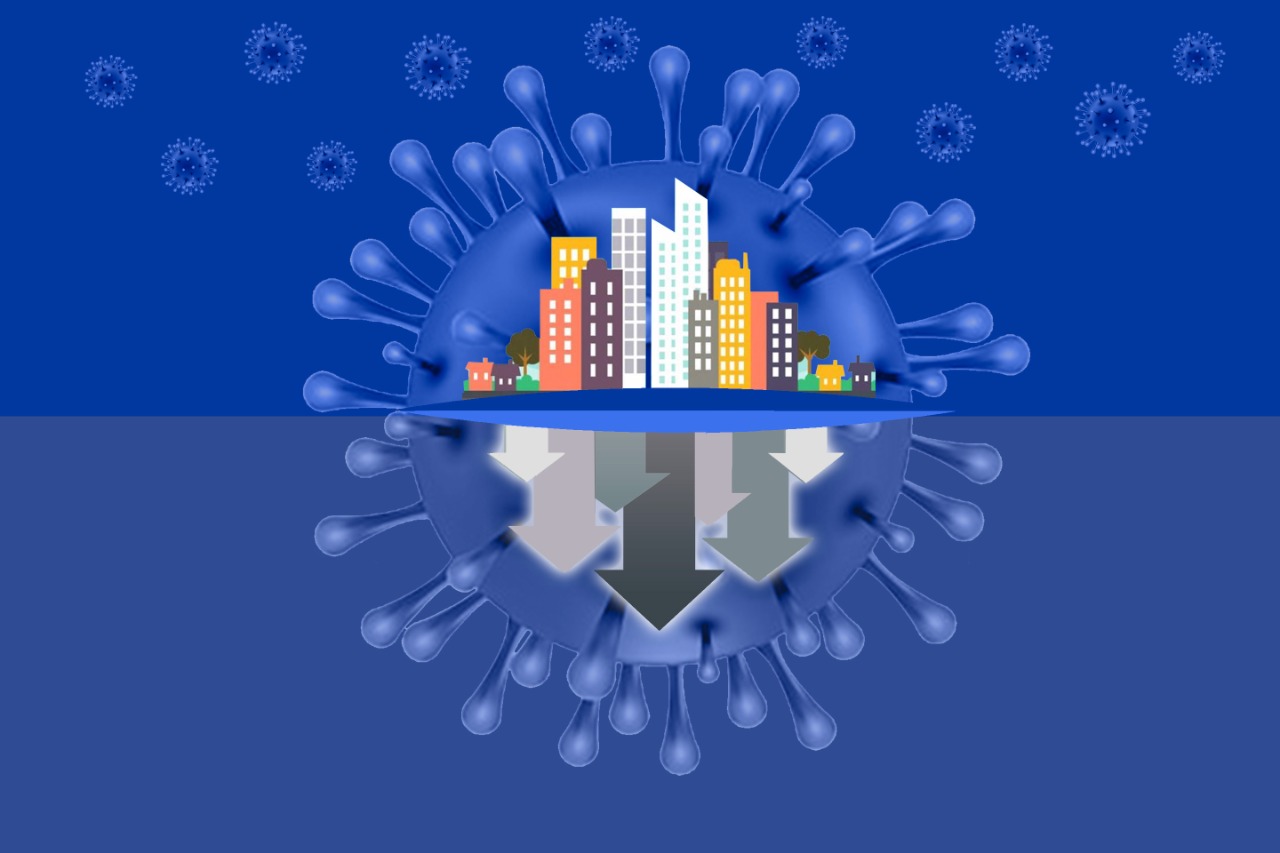 In recent days the most widespread pandemic natured disease is a coronavirus. It was discovered back in the 1960s, but till December 2019 the fatality and contagion conditions of coronavirus were not known. The outburst of this disease has created silent chaos which is engulfing people daily. As the people are getting more and more careful their preferences are changing gradually as they foresee the future of this pandemic. I think it will take years to bring everything at a normal pace. People who are stranded in big buildings and apartments are more prone to COVID-19, they are using same elevators staircases on a daily basis which are used by hundreds of people who have to address their primary needs and requirements. People who were thinking to have a house or office in a sky rise building have started thinking the other way.
People are now more concerned about having an isolated or separated piece of land for their future livings.

Apart from diversions in living choices people are now more towards online shopping and searching for some trustworthy and authentic sites to fulfill their needs. Here again the preferences are changing due to the pandemic the prices of lone houses and offices are expected to rise, whereas well managed and beautifully constructed apartments would have fewer buyers and tenants.

The tilt towards micro-houses and apartments has taken a u-turn towards spacious and airy accommodations. These choices would increase the construction expenses and new housing societies would have more demand among buyers. People would now prefer to live in a suburb or town rather than the mainstream congested areas of the city, just to avoid pandemic situations. It has seen from the latest news and analytics that the more crowded cities are more threatened for disease spread. In Pakistan Karachi, too many sky rise buildings rushed with small apartments and there are too many slums located in Karachi. For these reasons Karachi is considered to be a red zone.

There is one more threat that is hanging upon the Real Estate sector right now. People are less inclined towards the investments as they have been seeking survival for the last one month. Many businesses are on stake due to lockdown and enforced closures. People apart from daily wagers, who have some savings and can survive even longer are fearing this situation and are very much oblivion about the upcoming era of uncertainty. Life after one month lockdown tends to come back to the routine but it is not that easy. We all are waiting for the vaccine for the COVID-19, which may relax us from getting into the trouble in future. In recent dates, news in Forbes proclaims that across 2 million $ have spent on real estate. The foreigners have invested in Turkey while finishing the deals online. We are also expecting the same sort of investments in Pakistan due to the COVID-19 and the latest construction packages given by the Government of Pakistan.

There are many businesses which have got a boost in the pandemic, some of them are; online services and orders, the virtual businesses, the grocers, Fast Moving Consumer Goods (FMCG) companies are also having a boost in these days, online courses and education or universities, online banking, pharmaceutical companies, logistics, computer software industries, online books sale and purchase, etc. are some distinct businesses which have not faced any insecurities.

According to estimations, the pandemic would become less fearing after two years. The use of masks and sanitization would take decades to go.
I wish the pandemic last early and the cherished, the economically healthy atmosphere would prevail again in the country and beyond.